Order lists and inventory lists of image stock labels
Weekly updates – Stick-in labels and hangtag in the formats in the margin. Simply complete the order list and fax it to us!
Nova Beauty stock labels:




Image labels as stick-in labels and hangtags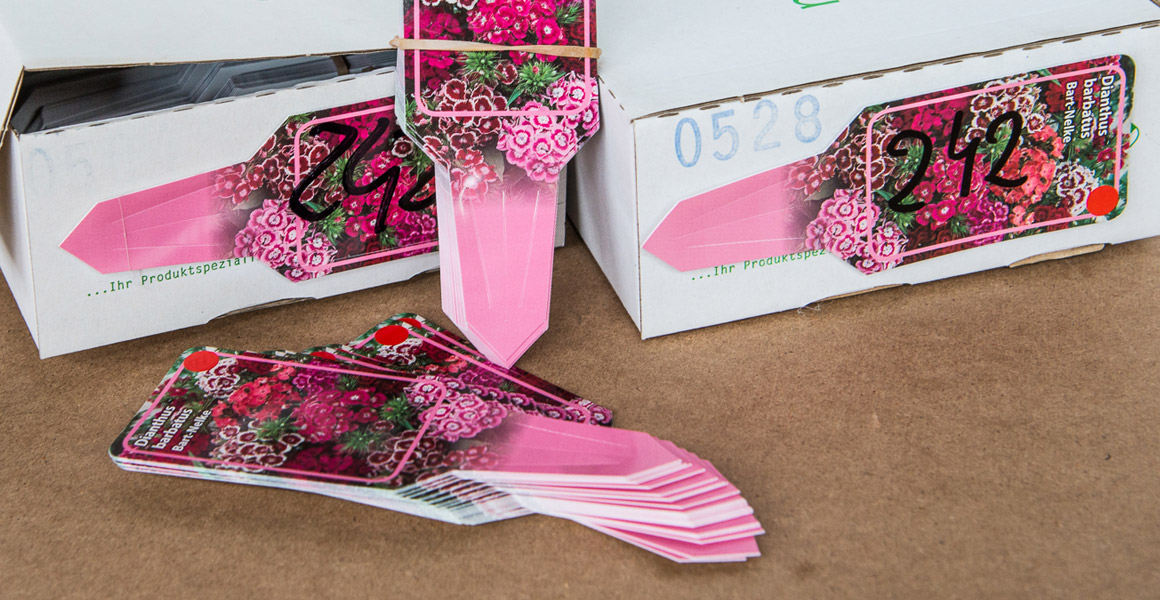 »nova beauty« design stick-in labels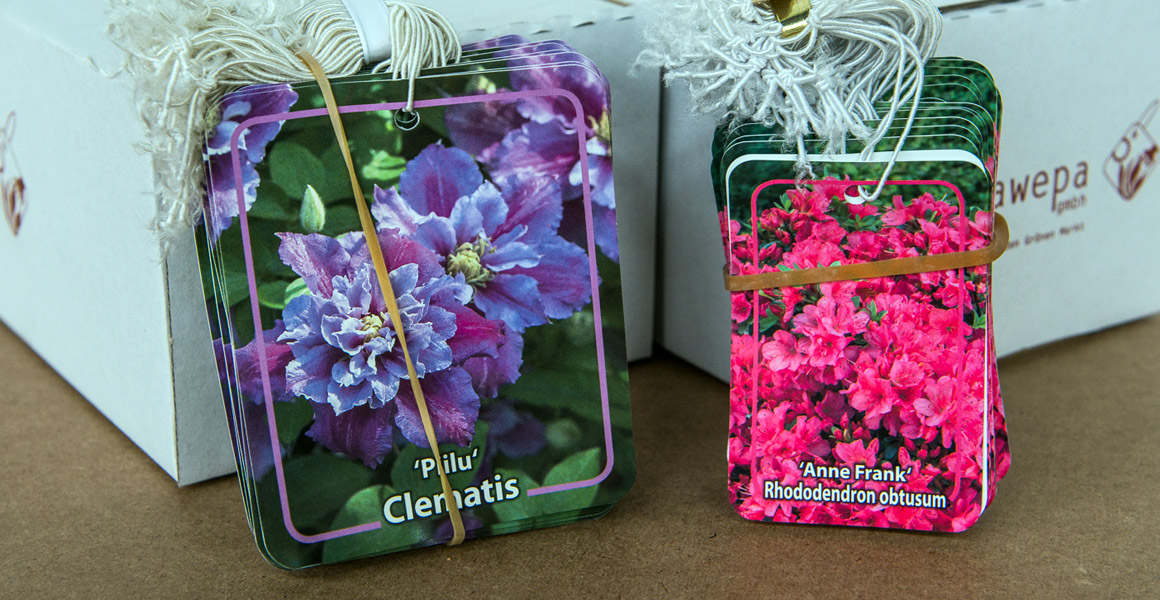 »nova beauty« design hangtags
Format: 80 x 96 mm / 53 x 80 mm
Now fruit with detailed descriptions in German!
»nova beauty« design mini stig-in
Poulsen stock labels:




Image labels as stick-in labels and hangtags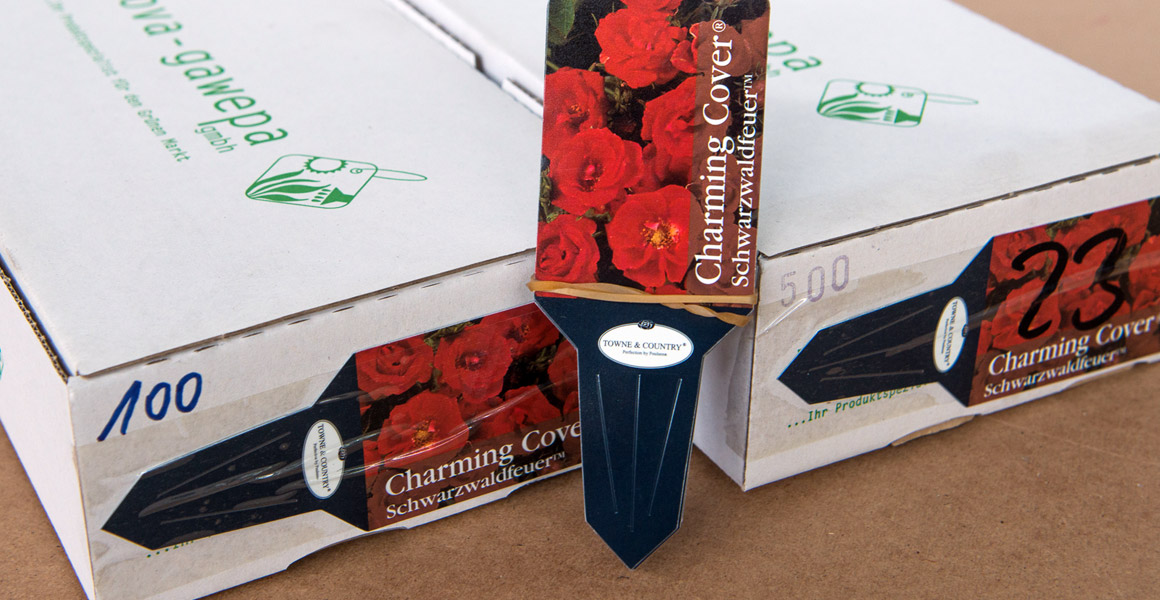 »Poulsen Rosen+Clematis« 
Stick-in labels – format: 56 x 150 mm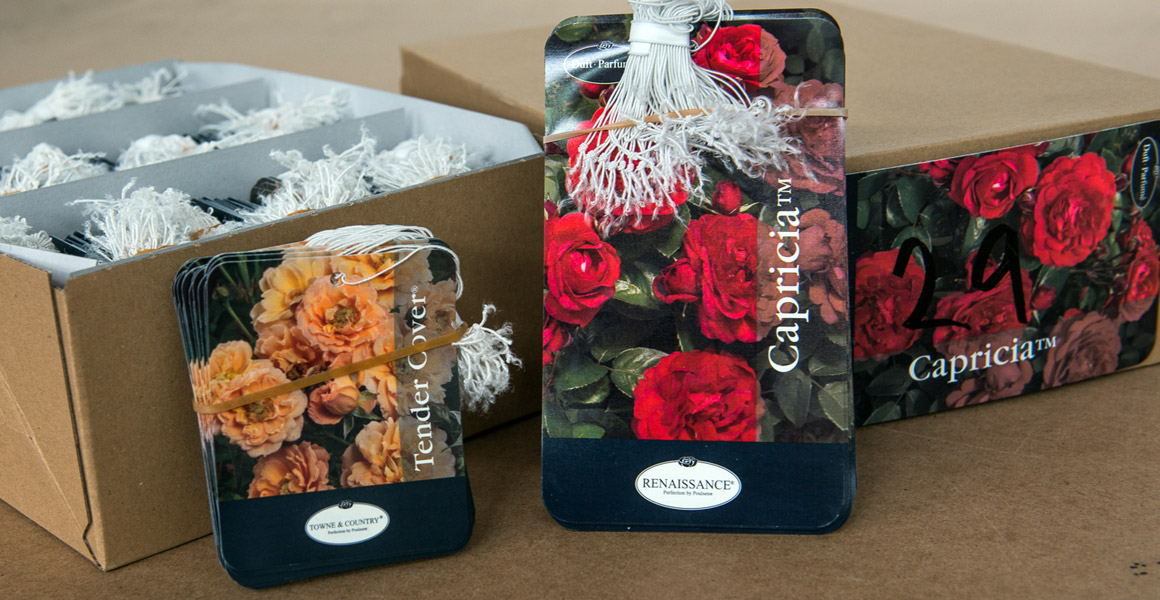 »Poulsen Rosen+Clematis« 
Hangtags – formats: 80 x 96 mm und 97 x 165 mm
Label clearance sale: 10 percent discount
Image labels as stick-in tags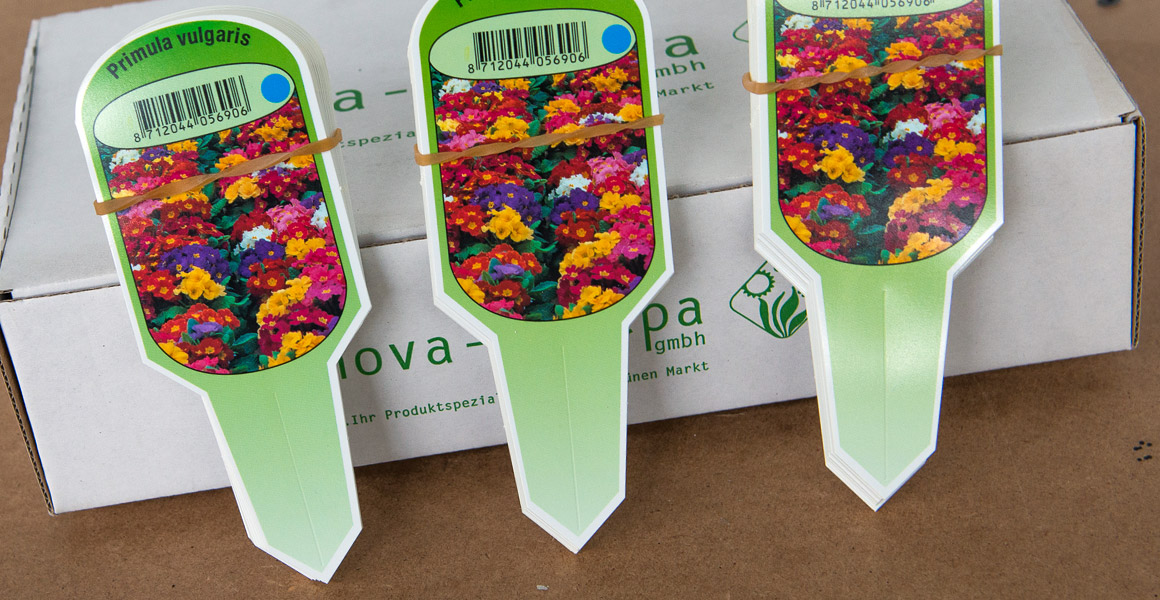 Euro stick-in labels
sale price >> 19,– EUR (plus VAT)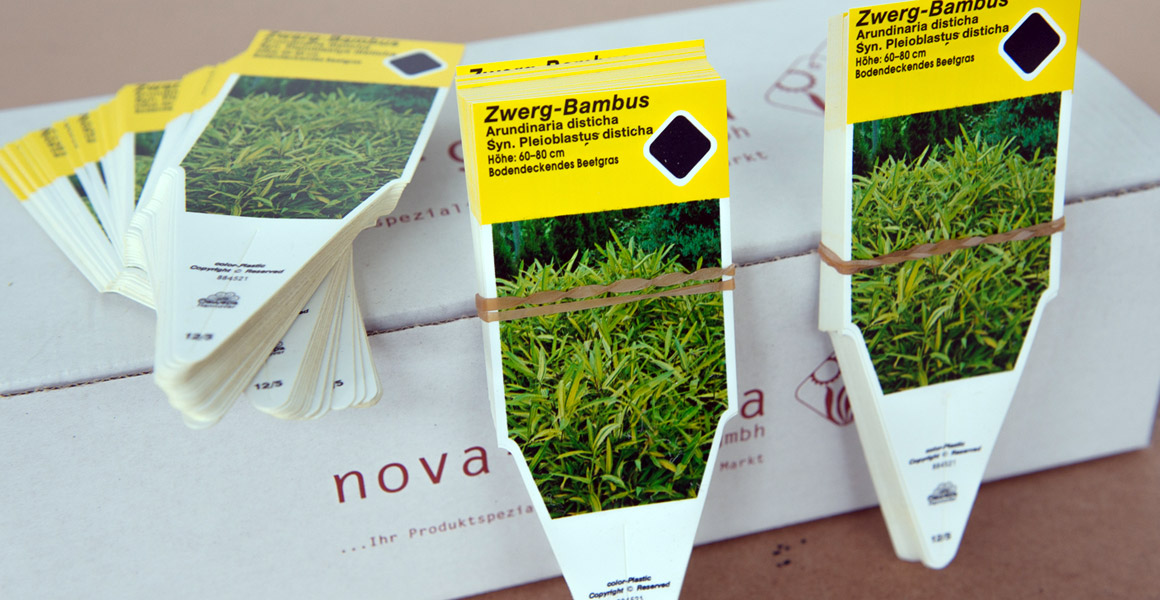 Stick-in labels
Format: 56 x 150 mm
sale price >> 19,– EUR (plus VAT)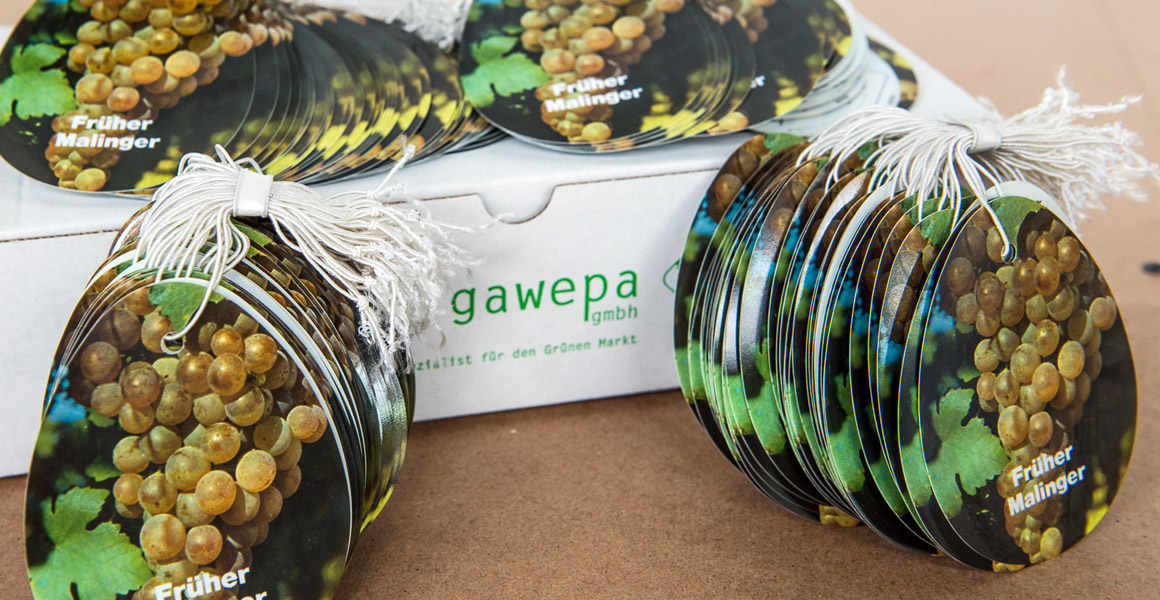 Raindrop hangtags
Format: 73 x 94 mm
sale price >> 28,– EUR (plus VAT)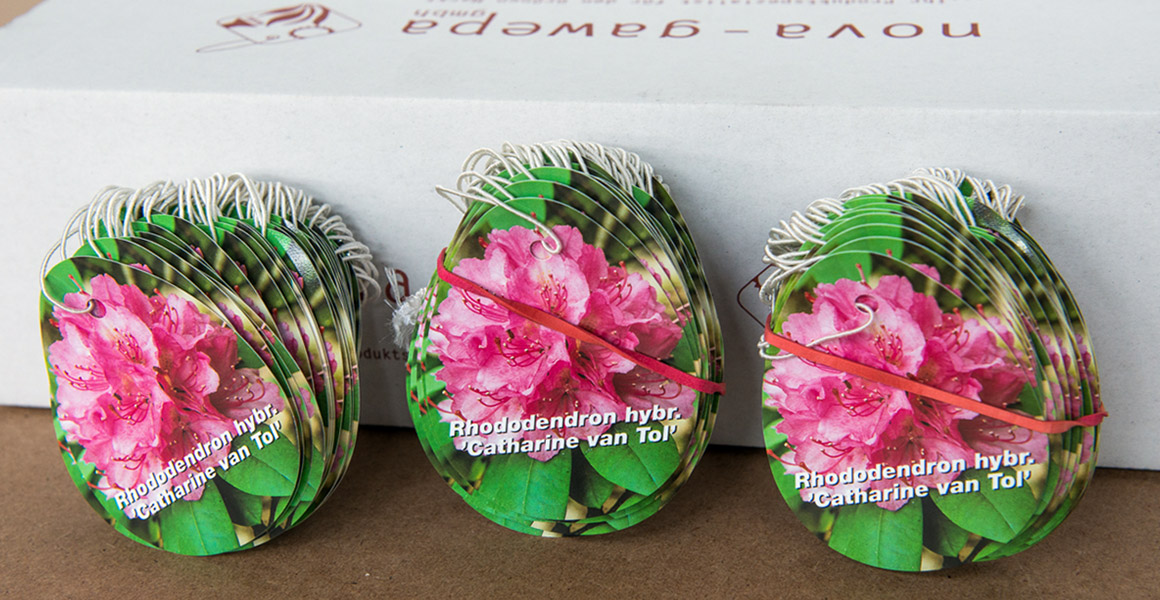 Euro label hangtag
Format: 60 x 77 mm
sale price >> 20,– EUR (plus VAT)